Animation only, edits when it's required.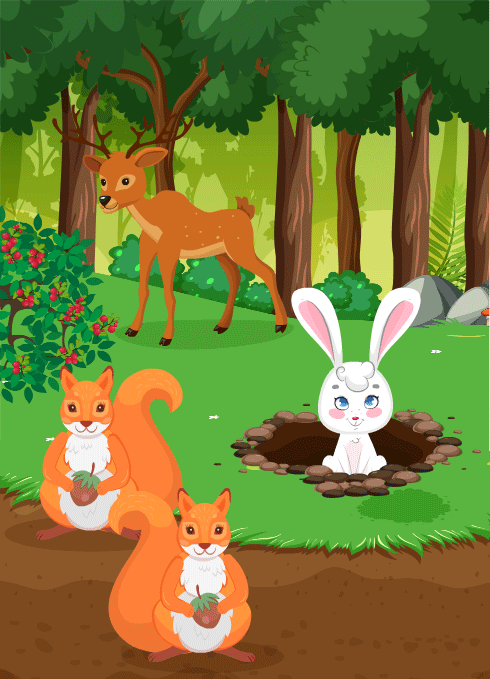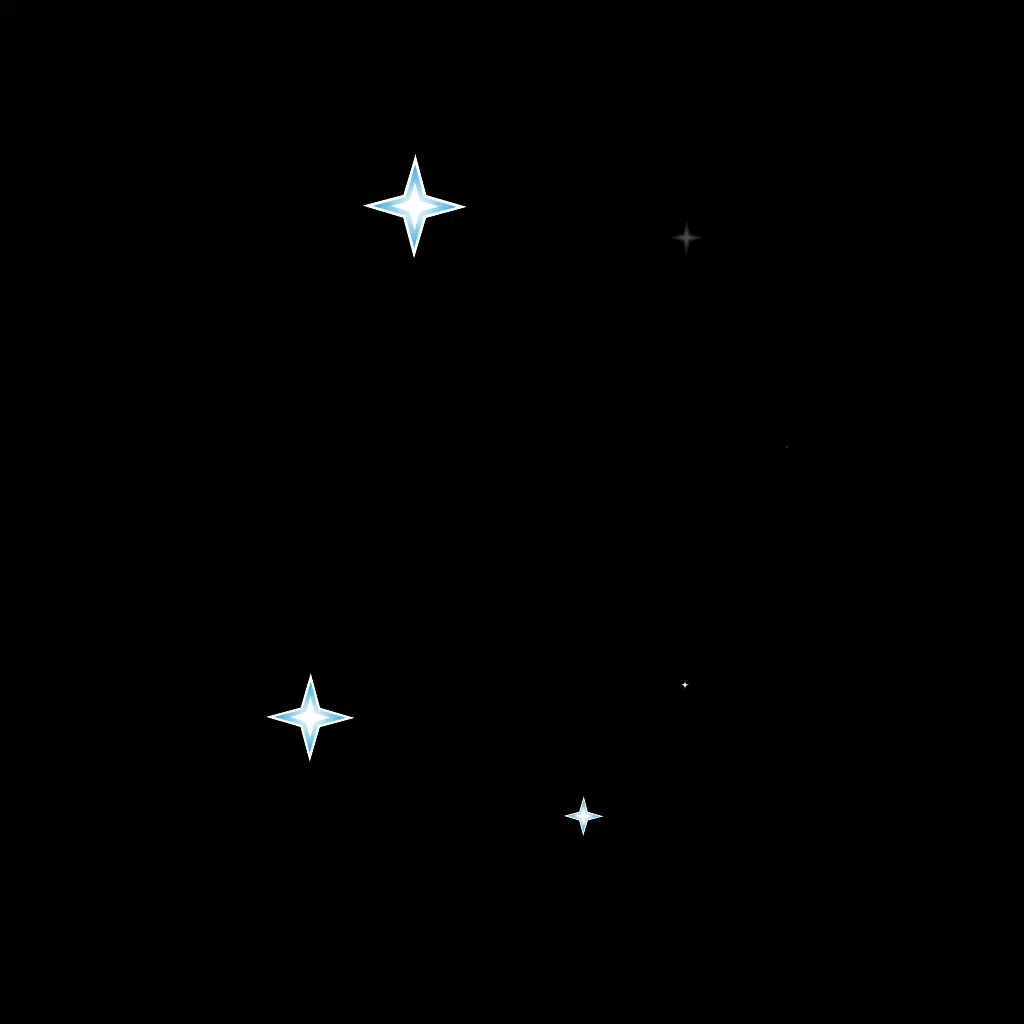 The Client's Job Description:
This job description is private
"Jonathan was a pleasure to work with, had open communication, and was on time with his animation deliveries each week. He was quick to make revisions or adjustments as needed and was flexible with his time."