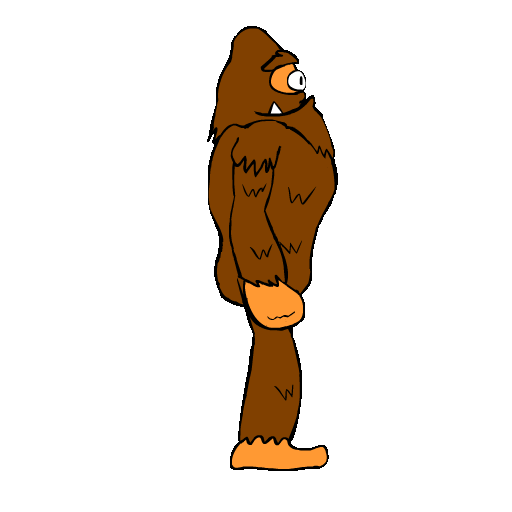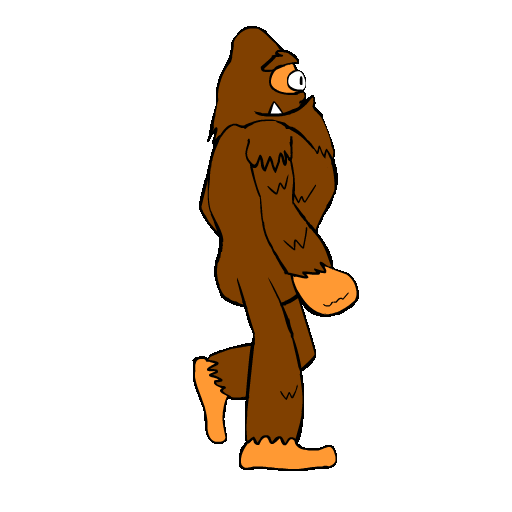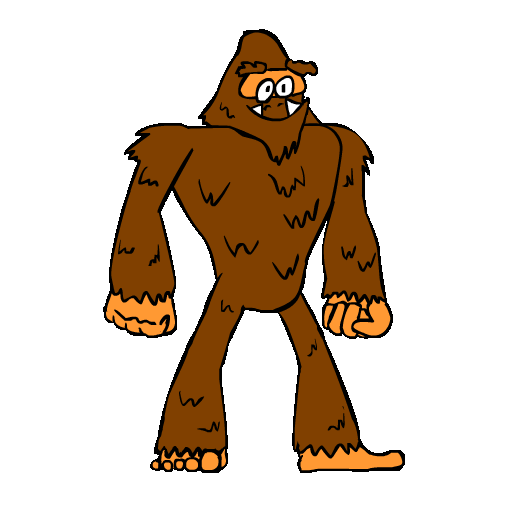 The Client's Job Description:
"Looking for someone to create a sprite sheet consisting of a set of images that will make an animation. The images need to be of a "Sasquatch" standing, walking, and turning. The "Sasquatch" needs to be somewhat cartoonish, and definitely not scarey. Sprite sheet will need to have a transparent background(or solid color that can be removed), and in .png format. Example sprite sheet included. If sprite sheet could be identical, but with a sasquatch instead of a snowman, that would be great."
"Does very good work, good communication, and very timely."