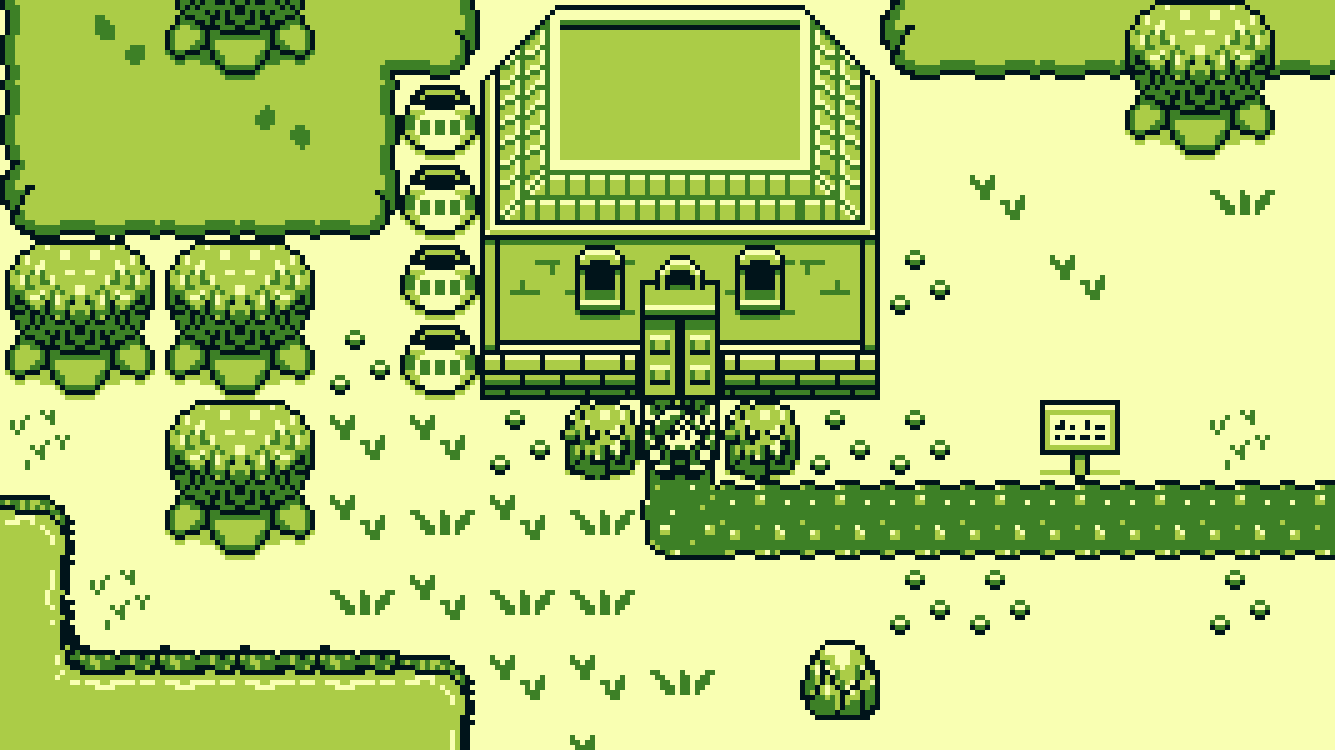 The Client's Job Description:
Seeking a talented pixel sprite artist for a Game Boy / Game Boy Color inspired game. Your job will be to adopt illustrated concept art into animated sprite art from the 8-bit era. I have attached an example of art that you will potentially be working with.

A successful candidate must:

* Have examples of pixel art / sprite art and animations in their portfolio

* Be able to work on environment and character sprites

* Have an understanding of the technical and artistic limitations of the 8-bit era

* Be able to begin working at the end of June, and dedicate time to this project in July and August

* Japanese reading / speaking ability is a plus

If I am interested in your portfolio, I will contact you with a short PAID milestone to see if you would be a good fit for the team. Please feel free to reach out to me with any questions!
"Jonathan is a talented pixel artist and was an absolute pleasure to work with. They were always very quick to respond to me and very receptive to feedback. I would recommend them to anyone in need of a pixel artist."